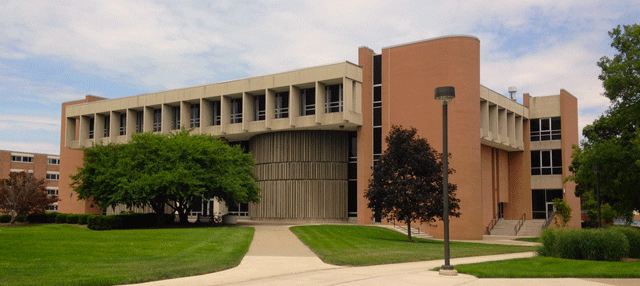 Title
Change-Point Analysis with Bathtub Shape for the Exponential Distribution
Abstract
Likelihood ratio type test statistic and Schwarz information criterion statistics are proposed for detecting possible bathtub-shaped changes in the parameter in a sequence of exponential distributions. The asymptotic distribution of likelihood ratio type statistic under the null hypothesis and the testing procedure based on Schwarz information criterion are derived. Numerical critical values and powers of two methods are tabulated for certain selected values of the parameters. The tests are applied to detect the change points for the predator data and Stanford heart transplant data.
Repository Citation
Cai, Xia; Said, Khamis Khalid; and Ning, Wei, "Change-Point Analysis with Bathtub Shape for the Exponential Distribution" (2016). Mathematics and Statistics Faculty Publications. 72.
https://scholarworks.bgsu.edu/math_stat_pub/72
Publication Title
Journal of Applied Statistics
DOI
10.1080/02664763.2016.1143455
This document is currently not available here.
COinS